Points of Light's Civic Circle®: YOUR PATH TO A CIVIC LIFE
What is the Points of Light Civic Circle®?
The Civic Circle® helps individuals connect to opportunities and understand that doing good comes in many forms. It is a framework that represents your power to lead, lend support and take action for causes you care about and to lead a civic life.
Service
You may commit your time, energy, & talent to public, national or military service and civic work.
Vote
In democratic societies, voting is your opportunity to participate in the democratic process for national and local elections, supporting causes and candidates aligned with your positions.
Work
You may decide to make choices about your employment based on the organization's values and the purpose. In many cases, you may also use your workplace as a platform to advance social issues.
Voice
You can use your voice to influence your family, friends, and others, to raise awareness for an issue you care about.
Donate
This is your ability to contribute money, services or goods to support the welfare of others or to advance a social cause you care about.
Listen & Learn
We need to stay informed, think critically and educate ourselves before acting. The more informed you are, the better decisions you can make about how to best serve your community.
Social Entrepreneur
You may identify a need that has not been met by traditional institutions, structures and systems, and be able to lead creative and innovative solutions that drive change.
Volunteer
You may choose to give your time and talents inside and outside of your home to help your community or a cause you care about.
Purchase Power
You can make decisions that reflect your values or advance a social cause or issue by choosing where you do and don't spend your money.
Points of Light's Civic Circle®
Civic Life Today Magazine
Civic Life Today is a new digital magazine with nine issues. Each issue takes an in-depth look at an element on the Civic Circle®, providing materials, ideas and inspiration so that you can find ways to engage in civic activity.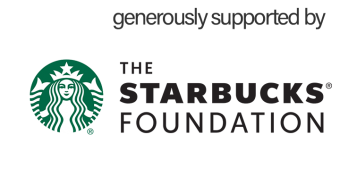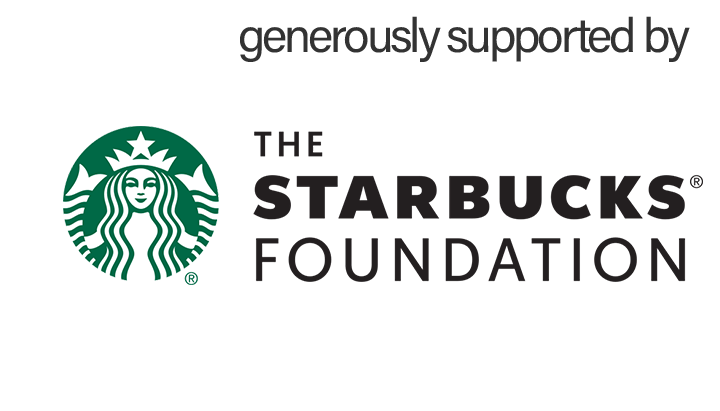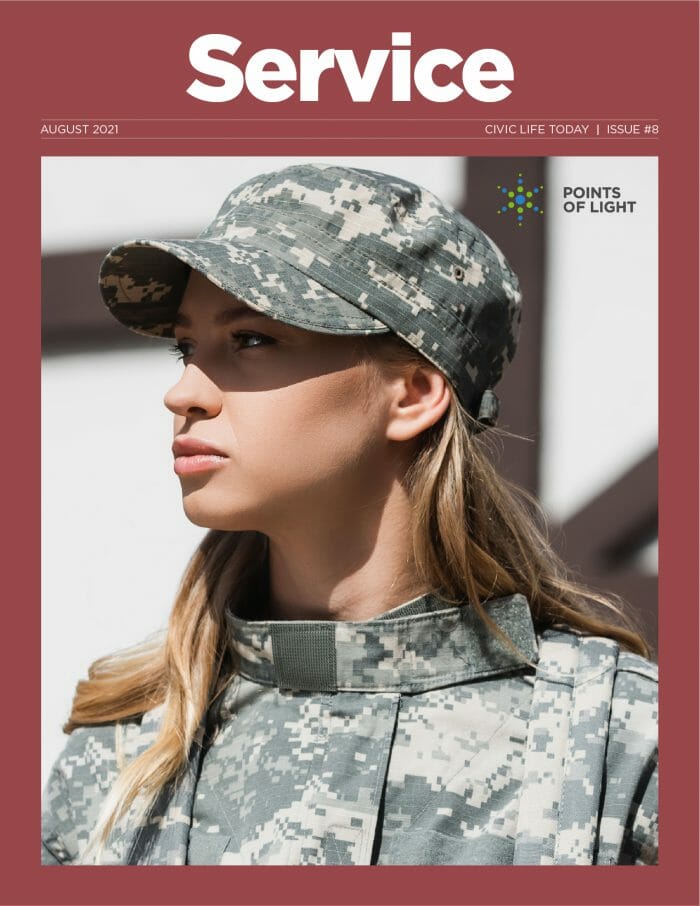 SPOTLIGHT ISSUE
SERVICE
The concept of service — or civic involvement — is multifaceted, taking countless shapes and forms. Service is rooted in the public good, from an AmeriCorps member serving in rural areas; to government officials at the local, state and national levels; to military around the world. This issue will explore the various aspects of service and civic participation, how you can get involved and how you can support others who are serving.
Read The Issue